Rent A Male Stripper For A Private Party
Having a party? Hunkamania can send a gorgeous hunk to you.

Hire a male stripper for any event or party

Please call 1 (917) 921-8476
Exotic Dancers available in in New York, New Jersey, NYC, Atlantic City, CT and for any major US. Rent men for for strip shows, a birthday party, bachelorette party and for any special events that you want some hot fun.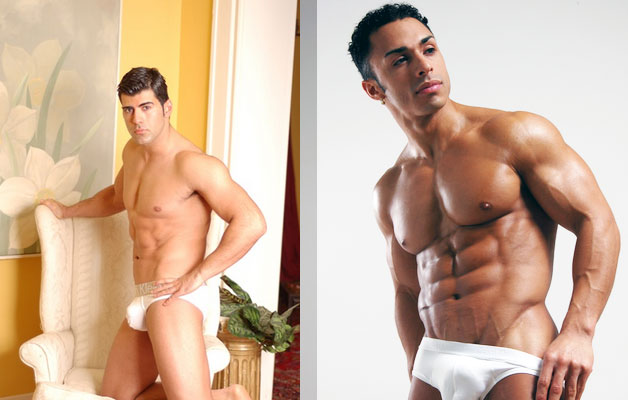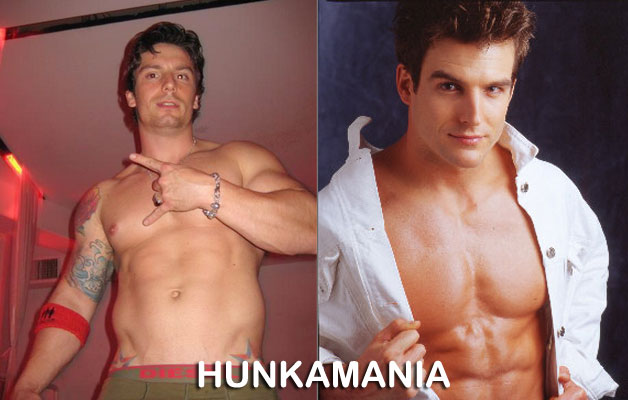 Booking a dancer is very simple. Just fill out the form below, pay the required 50% deposit and we'll do rest.
The remaining 50% balance is due in CASH when the dancer arrives.
Hire Male Stripper For Your Party - 50% Booking fee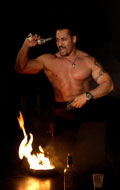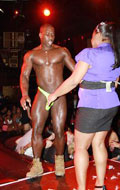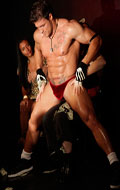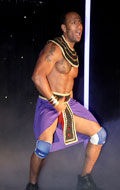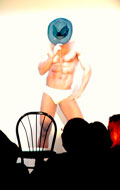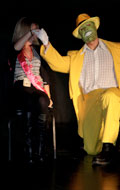 Rent Male Stripper For Your Party